Sage II update December 2020
And the work continues!
As the houses are slowly becoming homes, we look to the future and the opportunities for our families. The pictures above highlight the progress on the project this month. You will see walls have been closed in, cabinets have been hung, and the sink station is in in one of the houses. The value that this project brings is not just to the parents of the Sage center but it also will be a catalyst in our community. During build days we walk the project and notice how the community is changing. Individuals are beginning to ask us, "When is the project going to be done, Who can live there, This is such a blessing to the community!". This project means a lot to the staff, the families, and our community. We can't wait until we have our grand opening in 2021!
[Best_Wordpress_Gallery id="77″ gal_title="Sage II update 12.2020″]
Related Posts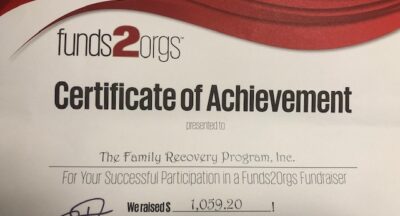 On October 15, 2020, we received our certificate of completion for our Shoe...