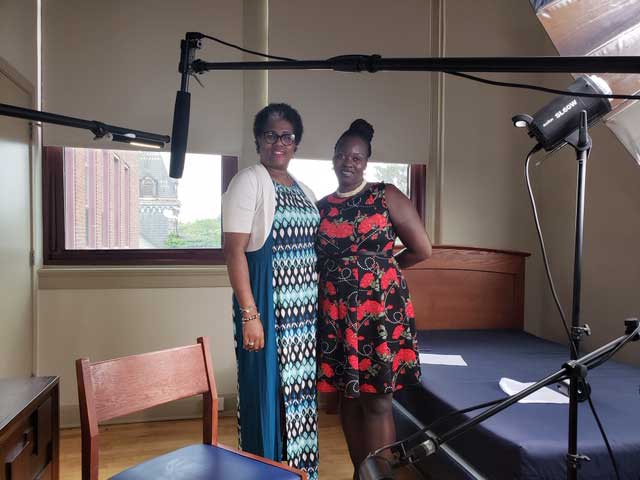 FRP Video Creation
The Family Recovery Program Inc. will be having a video for public display with in the next couple of months. We were fortunate to have Michell J.- a Sage Center graduate and an FRP graduate participate in the filming of this video. Michelle shared her personal story and how being in FRP and Sage Center helped her regain custody of her children and stability for her sobriety. The Family Recovery Program sincerely appreciates her willingness to openly give of herself so that others may learn from her life.
[Best_Wordpress_Gallery id="14″ gal_title="Michelle J – Graduate"]
Related Posts
Recently, we held our 1st ever gala and it was a great turnout. Here's a post...