Orioles Game
Go O's! Last month, some of our families had the opportunity to attend the Baltimore Orioles game against the Toronto Blue Jays.
This truly was an amazing experience for all who went! FRP had a great turnout and everyone had a fun time cheering on the O's with a view of the whole field. A big thank you to Tickets for Kids and to all the Sage staff for making this memorable evening happen.
Check out some of the pictures from the game below!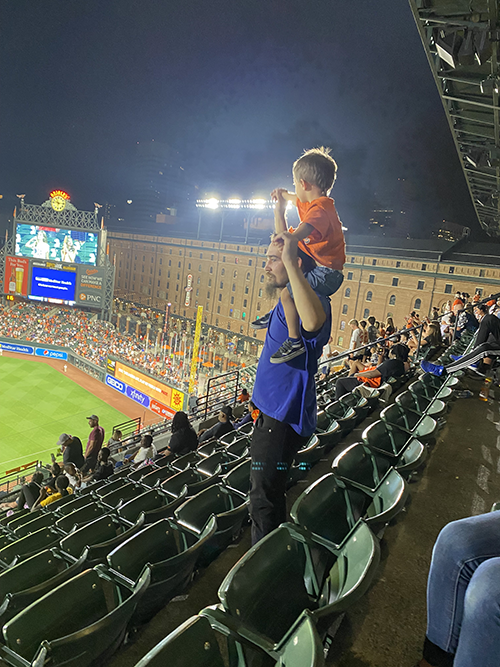 Related Posts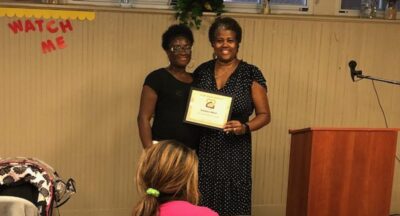 On July 11th, Sage Center residents and staff participated in our bi-monthly...