Color Theme Paint Party 2023
Immediately after we celebrated the FRP Graduates C/O 2023, the staff swiftly turned our Community Room at Sage Center into a Color Themed Paint Party! One extreme to the next and what a fun time we had! Our staff works diligently day in and day out that we wanted to have a fun and exciting kickback-FRP Style! Staff teamed up by colors and brought their favorite snacks, in addition to celebrating the GREAT news that FRP has purchased a NEW BUILDING!! Stay tuned for more information! Back to the party! As if having a color themed party wasn't enough, we added a Paint Party to the festivities! The ladies had a Sassy & Fabulous picture, and the men painted the Superman logo! So much fun in one day!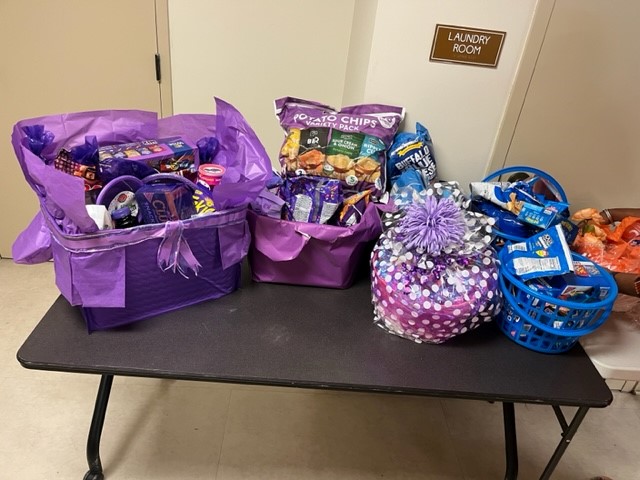 Related Posts
On a blistery morning in April, Earth Day was celebrated at the Sage Center....