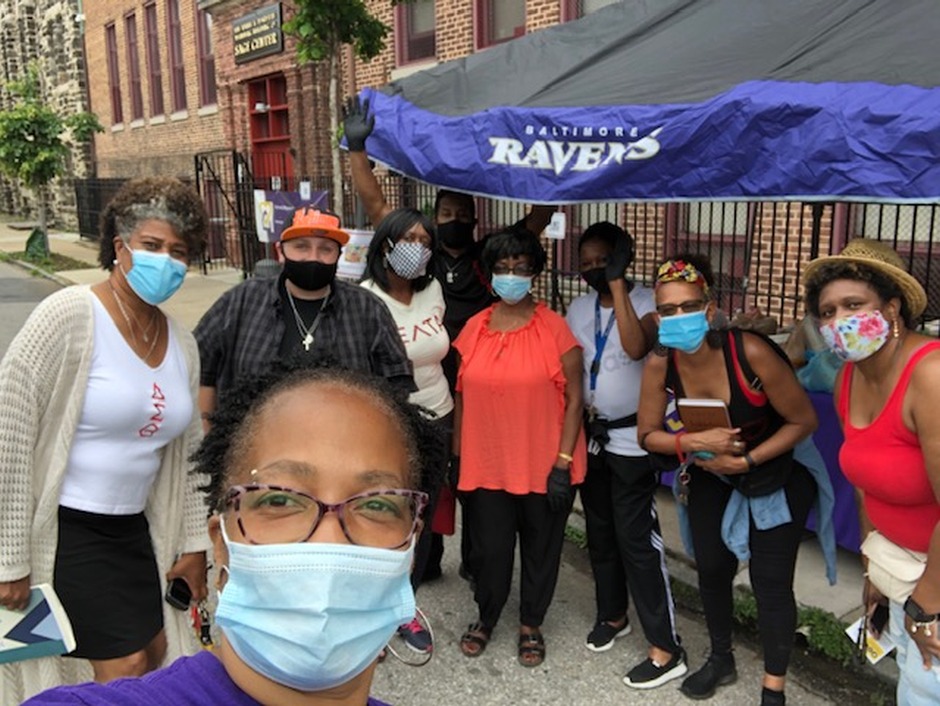 Community Day Give-Away
We love our community! As often as possible, we like to uplift and give back to those around us. Today, we hosted a Community Give-Away Day where we gave out 52 bags of groceries, 55 bags of toiletries, women's and men's clothes and even gave everyone the opportunity to complete their 2020 Census. One of our dearest community members that was homeless but not helpless donated all the money he had in his pocket to our organization. This act of kindness solidifies why we do what we do. We will continue to make Baltimore City a better place for all.
[Best_Wordpress_Gallery id="49″ gal_title="Community Day Give Away"]
Related Posts
It is that time of year to celebrate a milestone in the lives of our clients....