Thanksgiving
We all have so much to be thankful for! In anticipation of the thanksgiving holiday, donors reached out to The Family Recovery Program to get information on how they could support our families. With donations from several organizations our families were able to have a wonderful thanksgiving dinner. Our families at both locations received and enjoyed Thanksgiving baskets with all the fixings!
[siteorigin_widget class="SiteOrigin_Widget_Image_Widget"][/siteorigin_widget]
Related Posts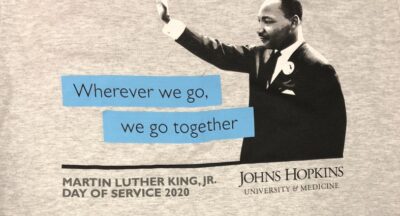 30 Johns Hopkins Medicine employees joined our families for their MLK Day...