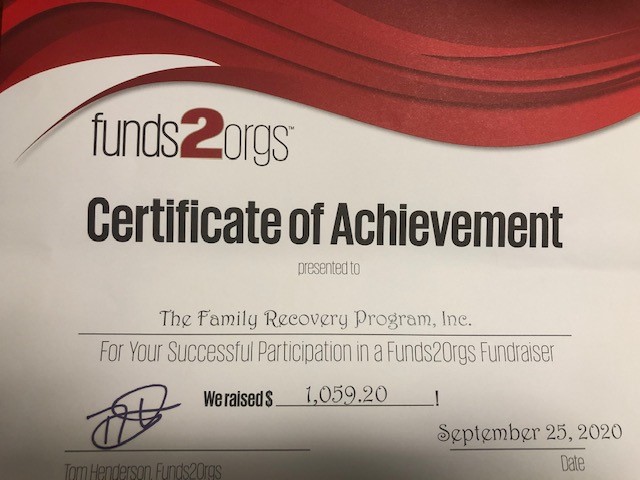 We Received our Certificate of Completion for our Shoe Drive Fundraiser
On October 15, 2020, we received our certificate of completion for our Shoe Drive Fundraiser. Our partnership with Funds2Orgs was nothing less than phenomenal. From June 1, 2020 through August 28, 2020 we received shoe donations on behalf of Funds2Orgs. The shoes we collected were sent to Haiti to help with the development of the micro-businesses. The goal for us was to collect 2,500 pairs of shoes and we exceeded that goal! At the end of August, we had donated a total of 2,725 pairs of shoes!
For this shoe drive to be our first fundraiser we are pleased that we exceeded the goal. Not only were we able to raise general operating funds, but we were also able to help those in need in Haiti. Because this was such an overwhelming success, we will be working with Funds2Orgs in the future to provide more shoes to those in need.
[Best_Wordpress_Gallery id="64″ gal_title="Shoe Drive Certificate"]
Related Posts
Dr. Gainers, FRP Executive Director, was featured in "A Baltimore Boost Video"...