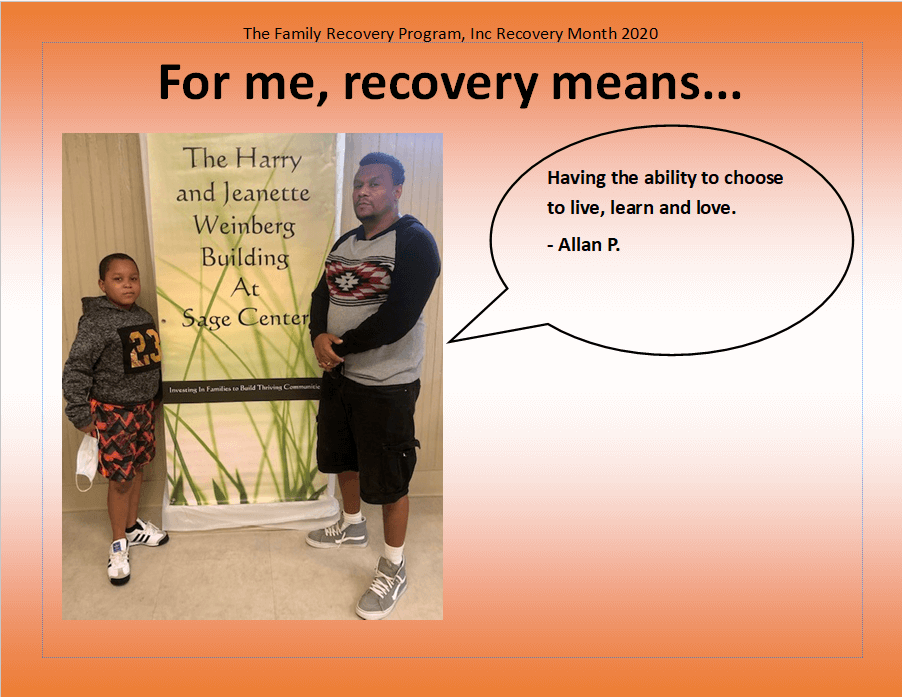 Recovery Month Awareness 2020
September is recovery awareness month. We celebrated each of our parents milestones as they have overcome so much adversity. Knowing that their recovery is first their own and then their families drives them to continue to be the best version of themselves. Every step of the way we are there to encourage and uplift them so that they know they are not alone in their journey.
[Best_Wordpress_Gallery id="59″ gal_title="Recovery Month Awareness 2020″]
Related Posts
We Did It! We hosted our First Fundraiser for The Family Recovery Program,...