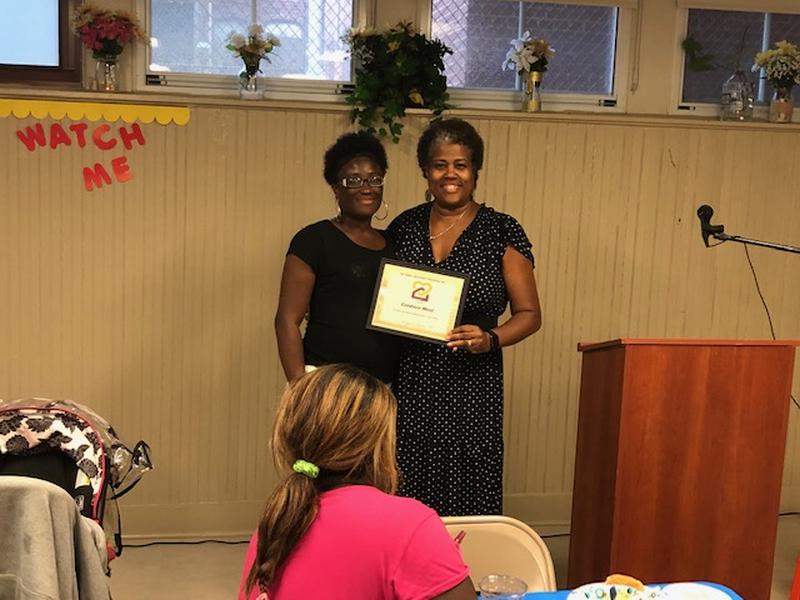 Sage Center Awards Ceremony
On July 11th, Sage Center residents and staff participated in our bi-monthly awards ceremony. The parents were celebrated for their accomplishments, areas of personal growth, and phase promotions. We had a hearty meal and listened to some music. Everyone in attendance enjoyed celebrating the residents as they make positive strides to improve their lives!
[Best_Wordpress_Gallery id="16″ gal_title="Sage Center Awards Ceremony July 2019″]
Related Posts
The last event of the day was one that was filled with laughter, tears and...