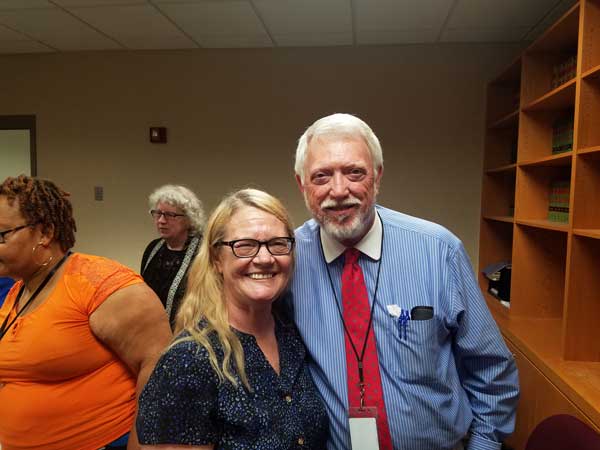 FRP says goodbye to Juvenile Court Administrator-Dale Hendrick
Debbie Geiger is pictured above with Dale Hendrick-Juvenile Court Administrator during his retirement celebration on 7.31.19. Dale retired after 26 years of service to the Circuit Court for Baltimore City, Juvenile Division. Dale worked with The Family Recovery Program assuring that the work that we do was acknowledged within the Circuit Court. We wish him a happy retirement.
Related Posts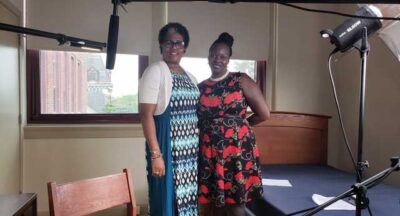 The Family Recovery Program Inc. will be having a video for public display...