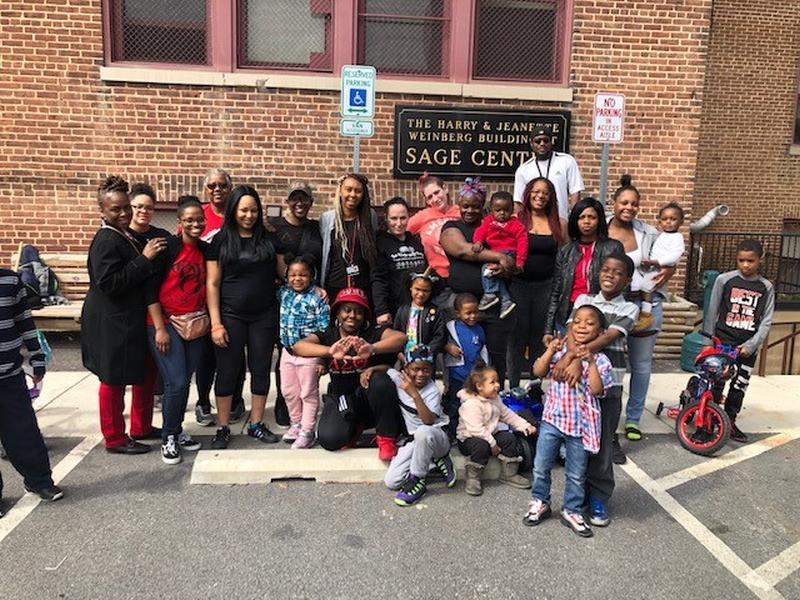 Delta Sigma Theta Sorority celebrates Sisterhood Month with the families of the Sage Center
On March 30, 2019 the ladies of the Delta Sigma Theta sorority, Baltimore Metropolitan Alumni Chapter, visited the Harry and Jeanette Weinberg Building at Sage Center to participate in activities with the parents and children. The day started as a celebration of sisterhood month for the sorority. All of the residents received care packages filled with much-needed sanitary products and other items. After the distribution of the products, the families and sorority sisters enjoyed spending time outside working on planter boxes and preparing the ground for a new plantings which will occur later in the month. The event was truly enjoyed by all- especially the little kiddies!
[Best_Wordpress_Gallery id="10″ gal_title="Sisterhood Month"]
Related Posts
On Thursday, October 29, our Halloween celebration was nothing short of spooky...